About Company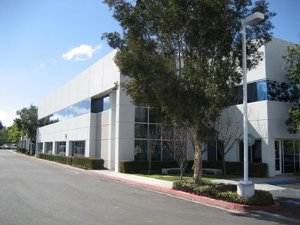 Since 1989, National Safety Compliance, Inc. has been providing the transportation industry with safety services that help keep companies in compliance with State and Federal regulations. National Safety Compliance, Inc. is dedicated to promoting highway safety and providing quality services at affordable prices. This successful commitment to safety has enabled the company to grow into a National organization to service our customers.
Our staff of highly trained and expert personnel allow our clients to tap into valuable resources to provide a safer work environment for their employees.
National Safety Compliance, Inc. has a close working relationship with Local, State, and Federal law enforcement agencies which allows us to keep abreast of current and new regulations and the type of enforcement being used to make companies comply with the regulations. This relationship also helps keep our clients up to date with current regulations and in compliance with the law.
All safety specialists are trained "Federal D.O.T. Certified Inspectors" and are also Breath Alcohol Technician (BAT) certified. Our management team keeps operations running efficiently with the latest in technological advances in the safety industry. The mobile compliance units are the premier concept of National Safety Compliance, Inc. and are the most technologically advanced testing units within the industry. These mobile compliance units allow National Safety Compliance, Inc. to bring the safety services to the client's location, which saves the transportation companies time and money.
National Safety Compliance, Inc. will continue to be the pioneer of our industry by listening to our clients and providing them with outstanding customer service, and also by being prepared for the inevitable changes of the future.